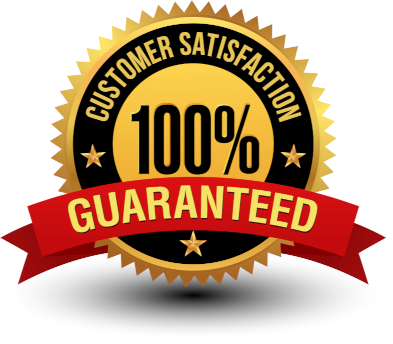 Guarantee Replacement - Minimalist Wallet, Money Belt, Neck Pouch
Rhino Outlet
Regular price $10.00 Sale
Free shipping and discount codes do not apply for guarantee replacements and during sale periods. We are a USA small business and items ship from Middle Tennessee.
USE STYLE TAB TO SELECT THE PRODUCT TO REPLACE.
USE QUANTITY TAB TO ENTER QUANTITY NEEDED.
Only available to customers who have previously purchased a Rhino Outlet Minimalist Wallet, and/or Money Belt, and/or Neck Pouch.  This is requesting a replacement under the 100 percent customer sastisfaction guarantee.  Customer pays shipping and handling fee of $10, which was explained to customer at time of purchase and which is outlined on the Gurantee Page of the Rhino Outlet website.  Please Note: This online request for gurantee replacement shall be issued after Rhino Outlet has confirmed with customer over phone or through email the validity of this replacement request.